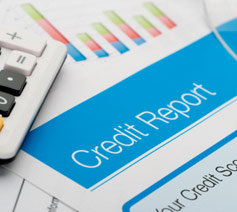 Credit Reports
NCR provides members with convenient access to all three national credit bureaus Equifax, TransUnion, and Experian as well as the ability to process Canadian credit reports.
Our reports are reformatted (allow user to view our sample report) and easy to read. Each reports includes a summary of data, tradelines, collections, and public records. Adverse action letters are available under the form section.
*An adverse action letter is a legal requirement when an applicant is denied housing due to something negative found on their consumer report.
Add-On Products
(To be added to Basic Credit Report for Optimal Fraud Protection)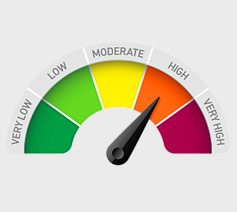 National Risk Score
NCR is able to provide national risk scores (i.e. FICO and Beacon) through the nationwide credit bureaus. The risk scores range from mid 300's to mid 900's. This score is based on a mathematical model developed by Fair, Isaac and Company. The score is based on credit information only. The National Risk Score is not based on the applicant's history of rent or utilities, unless the utilities were reported to the credit bureau as bad debts. Along with the score, there are four "reason codes" given.
These are the top reasons, which are listed in order, why the score was not higher. Higher scores indicate lower potential to become delinquent. Lower scores indicate a higher potential to become delinquent.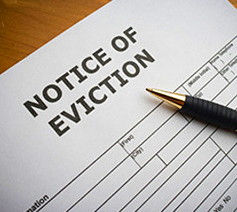 Eviction Checks (Unlawful Detainer filings)
NCR has its own database of nearly 2 million eviction filings. This type of report provides you with a very good view of the applicant's past tenant history.
If there is a history of a bad tenancy, you will usually discover it through the unlawful detainer research. There is a difference between unlawful detainers and nationwide eviction judgments.
We collect unlawful detainer filings daily to provide the most current and comprehensive information available.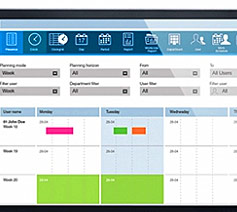 Social Security Verification (SAFESCAN)
This product, added to a nationwide credit report, will automatically alert you to known or potentially fraudulent information. SafeScan can return one of 18 possible warnings with every report.
Each warning will provide a clear message when credit, employment or other application information should be examined more closely before granting approval, cross-selling or making a management decision. If the social security number is cleared, you are provided with the state and date of issuance.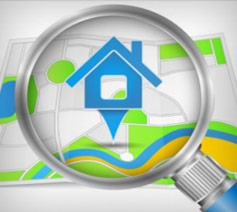 Previous Address Information Search
Provides up-to-date information on an applicant's past addresses, based on name and social security number (SSN).
In addition to verifying and returning information on a SSN, it provides a report with the following: full name and/or alternate names used by an applicant, dates at listed addresses, age/date of birth, and available phone information.
Criminal Background Information
NCR has access to Criminal Records, always including felony convictions and, oftentimes, misdemeanors from across the nation.
While it is not possible to comprehensively search every county in the nation without obtaining fingerprints, we can offer state and nationwide database information as well as detailed records from any given county throughout the United States.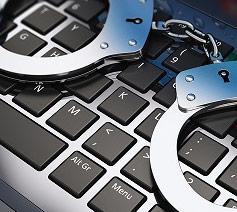 Physical County Criminal Record Search
One of the most complete and accurate criminal background searches is the Physical County Search, in which court collectors physically visit the courts and match criminal records to the personal information provided by your prospective resident.
The Physical County Search is available in all areas of the United States. This search ensures that you will receive accurate and comprehensive information regarding your applicant.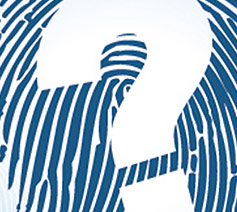 Nationwide Multi-State Criminal Database
The Nationwide Multi-State Criminal database search allows you to access criminal data in up to all fifty states, simultaneously.
The Nationwide criminal search automatically searches for nationwide lifetime sex offenders and the nationwide Terrorist database. However, in some states the completeness of the criminal information is dictated by the availability of the court records, and may be limited as is the case for North Carolina.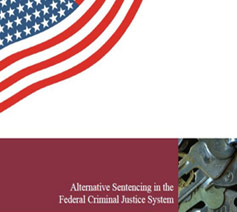 Federal Criminal Report
Federal District Court records will be searched at the state level to indentify criminal cases filed within the federal district courts. These records represent cases brought by the Federal Government against an individual for actions in violation of Federal Laws. These records can include fraud, embezzlement, tax evasion, drug trafficking, robbery, and kidnapping. We recommend a federal background check on all employees with access to financial information.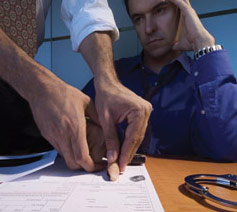 FBI Criminal Record
The FBI maintains the only comprehensive collection of criminal history for all 50 states, providing criminal information from 3200 court jurisdictions and over 1000 law enforcement agencies with one single request. An FBI criminal background will include information regarding arrest records, felonies, misdemeanor, convictions, acquittals and sentencing.
Sex Offender Registration
National Credit Reporting maintains a contract with the California Department of Justice for direct access to their Sex Offender Registration database as well has the ability to obtain nationwide sex offender information from all 50 states.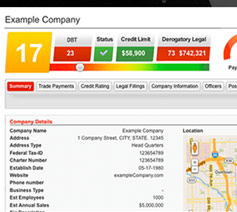 Business Credit Reports
National Credit Reporting can supply members with an Experian (TRW) credit profile on corporations and established companies.
This report is an extensive history reported by creditors including public records and UCC filings.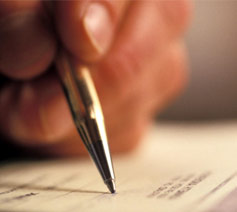 Telecheck
For added protection, you may obtain information on checking account activity with a Telecheck preference added to your reports. By including a Driver's License number and the amount of a check to your request, you may search for any negligent check writing.
This database will inform you of any "Insufficient Funds" or fraudulent check writing activity engaged in by your applicant.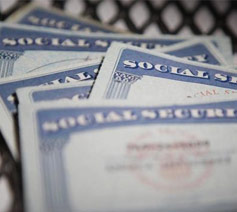 Detech / Social Security Search
As a credit reporting agency, National Credit Reporting can provide you with an investigative report on a social security number.
This will allow you to verify the owner of a particular number and detect fraudulent use or falsification of information. This report may also be useful as a skip-tracing tool in some cases.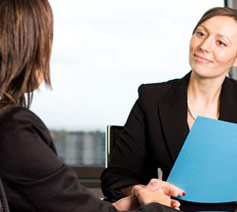 Employment Verifications
Our customer service representatives will take the work out of verifying employment.
With a full staff 6 days a week, our highly trained employees will contact your applicant's employer and provide you with a computer generated verification of their current employment.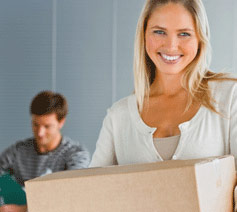 Landlord History Verification
National Credit Reporting has a department of representatives dedicated to contacting the previous landlords of your applicant.
With expertise and knowledge of the industry our customer service representatives will obtain a previous rental history report in a timely manner.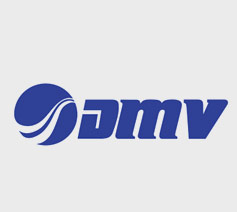 Department of Motor Vehicles
The DMV report confirms the Driver's License state of issue, gives a description of the type of license (for example Class C), and informs you whether or not the DL is clear or has violations listed.
Any violations will be listed on the Driver's License report. The types of violations on this report may include speeding or other moving violations, DUIs, suspension, etc.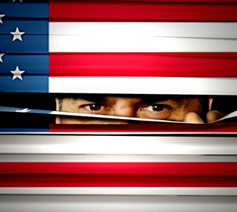 OFAC Patriot Act Search
The Office of Foreign Assets Control (OFAC) provides a government watch list of criminals and terrorists collected from databases around the world.
This list contains information about known terrorists, drug traffickers, and other wanted criminals.